Welcome to Grace Church in Havant!
We are a modern, lively Christian community made up of all ages and backgrounds. We believe that the message of Jesus is totally relevant today. It's a message of hope, acceptance and eternal security, and worth making Jesus the centre of our lives. It is also a message that is open to all. So you are very welcome to come along, check us out, and find your place in Grace Church.
Grace Church is one church that meets in three locations. We have one vision, one leadership and do many things all together. But we are also an integral part of the communities that we serve. We are a church for Havant that meets in Havant. Our other sites are in Chichester, and Bognor Regis, and we love them too!
We meet every Sunday:
10 am – 11:30 am
Warblington School
Southleigh Road
Havant
PO9 2RR
Come and join us!
There are many ways to get connected to Grace Church. You can join a group, be part of a serving team, and even become a member. There's always a lot going on, some of it hard work, all of it fun. But church is much more than a set of events to attend; rather, it is a family to be a part of. We are united together like the parts of one body. And not just any body – the body of Jesus Christ!
Don't miss this!
Here are some key events that are coming up soon in Grace Church. You are welcome to come along. Usually, it's just a case of turning up at the right time and place; sometimes it is helpful to have sign-up in advance. The links below will take you to our ChurchSuite information system for more information on each event.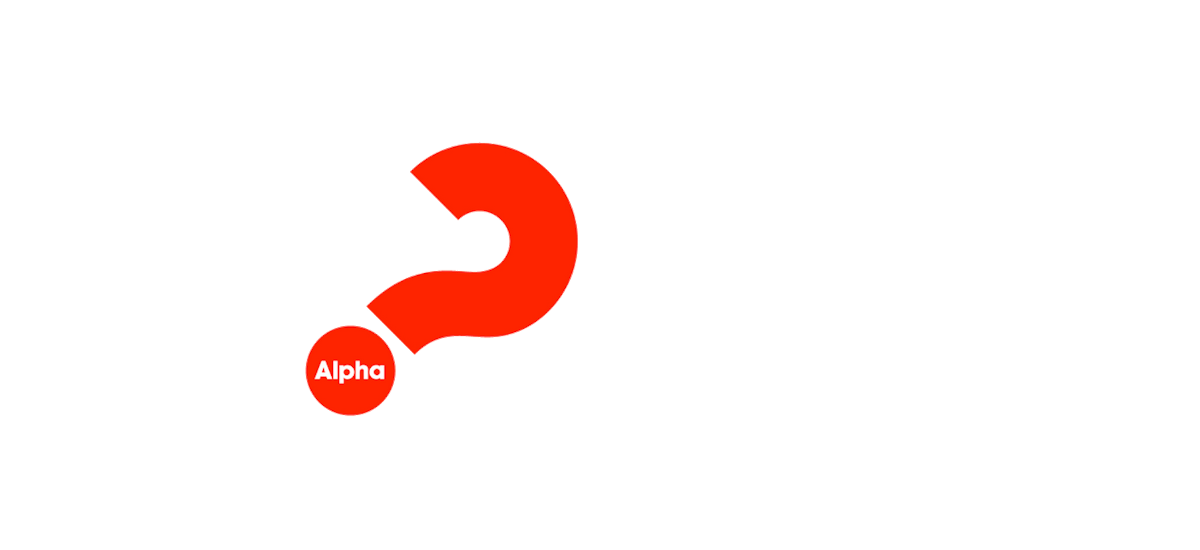 Is there more to life than this?
What is Christianity really about?
Got questions?
We run the Alpha Course to help you find answers to these questions and more. Get in touch to find out more about our next course.
Get in touch
We would love to hear from you. Whether you are new to Grace Church and would like some information about how things work, need some details about events that are coming up, or would like to find out more about what Christians believe, we are here to help. The contact form below is a good place to start. Or, of course, you can phone or email us too.
Any personal information submitted via our website is treated in accordance with the UK Data Protection Act 2018.  The information you provide on this form will only be used to respond to your query and will not be disclosed to any third party without your prior permission or unless we are required to do so by law. Please click here to view our full privacy notice. This website is protected by reCAPTCHA and the Google Privacy Policy and Terms of Service apply.