Grace Church is a family that spans all age ranges. Including children and young people in the life of the church is very important to us. On a Sunday morning we run two different groups for children and one for youth so that everyone can learn about Jesus and how to build a relationship with Him in a way most suited to their age.
We ask parents to register their children and young people for their groups before the meeting starts. There will always be a team member on hand to answer any questions you have. On most weeks we start with a time of worship for everyone together. The worship leader will explain from the front when it is time for the kids to go out. As they have already registered, they are welcome to make their own way, and they will be met by a team member at the door from the main hall. You can, of course, take them yourself if you prefer.
Then sit back and enjoy the morning, while your children and young people are having a great time! Don't forget to collect your children at the end of the meeting. They will only be returned to the person who registered them.
Sparklers is our group for pre-school babies and children. Through a mixture of games, stories, craft, role play and worship we aim to introduce the children to a God who loves them and show them that God has an exciting plan and a destiny for their lives. You are welcome to leave your child here with trained staff or stay if needed. Baby changing facilities are provided and comfy chairs for nursing mums too!

Supernovas is for our primary age children, Reception to Year 5. It provides a safe and fun-packed setting for our children to learn more about the reality of God in their lives. This is achieved through games, bible-stories, craft, worship and much more. Supernovas is fast-paced and interactive, but also has times when the children are separated into older and younger age groups so that activities can be tailored to the right age. The New Testament tells us that we should all 'shine like stars' as we live out the Christian life. Through Supernovas (a supernova is an exploding star), our children are leading the way!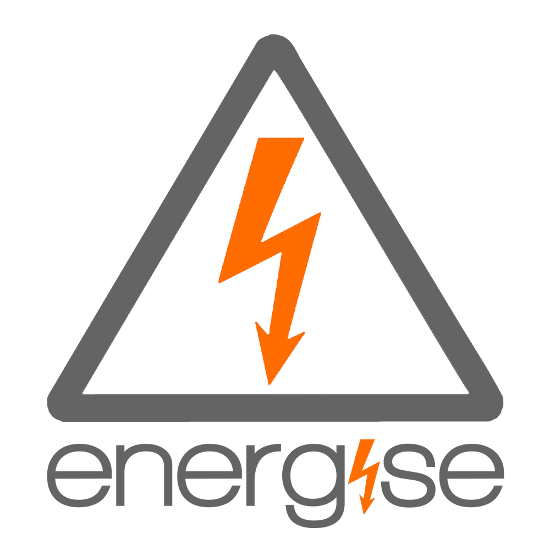 Energise is the youth work for School Years 6 – 10. The youth play a vital role in church life, we join the wider church for worship during the service and then we meet together throughout the preach. The Energise meeting consists of lots of fun, with crazy games, videos, drama and discussions. Most importantly Energise provides each young person with an opportunity to get Energised into what God has planned for their lives.
As well as Sunday mornings, Energise runs a Friday evening programme, packed full of fun events, adventure and moments to encounter God together.
Grace Church follows an externally approved Safeguarding Policy. This is available below.  All team members have completed an enhanced DBS check and are clearly identified with team t-shirts. If you want any more information about our safeguarding or anything else to do with our children's groups, then please just ask. Any team member or member of the leadership team will be pleased to help!