Eldership Team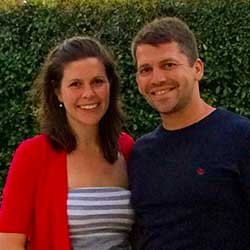 Thomas is married to Kathryn and they have four daughters and a son. The family is based in our Midhurst site and Thomas leads the site team there. He is the Managing Director of a local company supplying commercial laundry equipment. He also enjoys the occasional round of golf.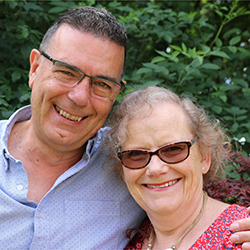 As well as being part of the Chichester Site leadership team Steve is part of the Grace Church Eldership Team. Steve is married to Ann. Joel, their youngest son, is also part of the church. They have four grown up children and eleven grandchildren. Steve and Ann have been in pastoral ministry many years. They both love walking and as a treat going to the theatre.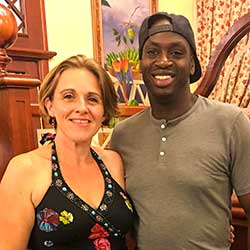 Simpson (more commonly known as Simo) became an elder of Grace Church in 2017. He is married to Mel and they have five children. Simo leads our worship team across the whole of Grace Church. During the day he runs a local decorating business.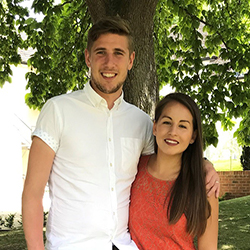 Jonny is married to Kim and they have three young daughters. The family is based is our Bognor Regis site and Jonny leads the site team there as an elder. He joined the Grace Church staff team in September 2020, following a number of years as a teacher in a local primary school. Most importantly, when he has time he enjoys playing football.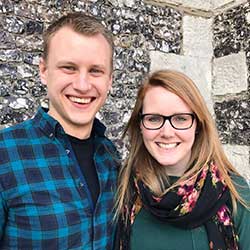 Joe is married to Liz and they have two young sons and a daughter. The family is based is our Havant site and Joe leads the site team there. Joe joined the Grace Church staff in 2017. He is a big fan of football, eating meat and reading (ideally with a cup of coffee in his hand).
Site Leadership Team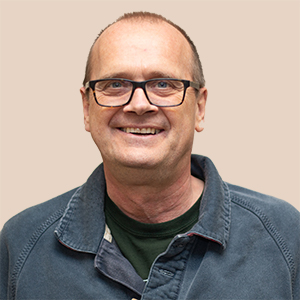 Dave has been a member of Grace Church since 2007 and has two children with Lisa, his wife.  As well as being on the Chichester site team, Dave is also a Life Group leader and runs Tuesday Group, our regular monthly meeting for people with additional needs.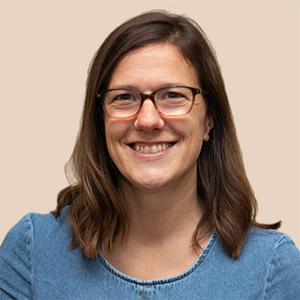 Ashley Kuchanny
Site Leader
Ashley is married to Dave and they have two young children. They have been members of Grace Church since 2011 and also run a Life Group together. Ashley works in international development, and loves going on new adventures.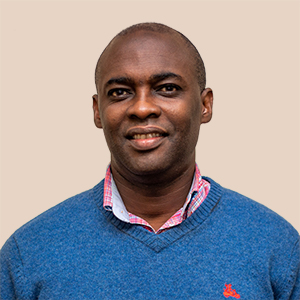 Ola (short for Oriola) is married to Titilayo (known as Titi) and they have three young children. Ola is actively involved in our Ford Prison ministry. In his spare time, Ola loves watching sports and enjoys good food.
Admin Team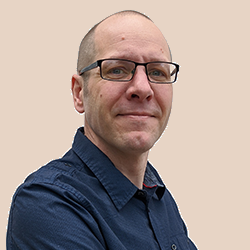 Simon Taylor
Operations Manager / Site Leader
Simon is the full-time Operations Manager for Grace Church. He makes sure that everything continues to run smoothly! Simon also serves as a Site Leader in our Bognor Regis site. Simon and his wife, Nicola, have two children. In his spare time he enjoys photography and video production, and runs crazily long distances!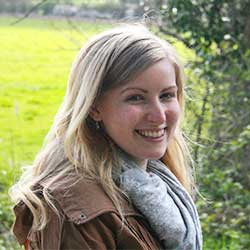 Nettie Stathers
Administrator
Nettie works as one of our two Administrators here at Grace Church. She will often be the person you speak to if you phone the church office! Nettie is married to Tobi and together they are very involved in leading worship throughout Grace Church.