Through the life of every Christian the gospel is designed to have a positive effect on the world we live in and to be a blessing to all people. We know that all followers of Jesus have received God's grace for themselves. Grace is a free gift that we did not earn. So now we want to share that same grace with other people and show God's love to them, especially to those in need. We care.
Within Grace Church we are involved in many different ministries and projects that aim to bring help to the most vulnerable in society. Some of these we do together as a church, some in partnership with other churches or charities, and some are the excellent things done by our church members as indivuals. There are too many activities to list them all here, but we have brought them together under the banner 'GraceWorks'. Scroll down for a sample of what we do!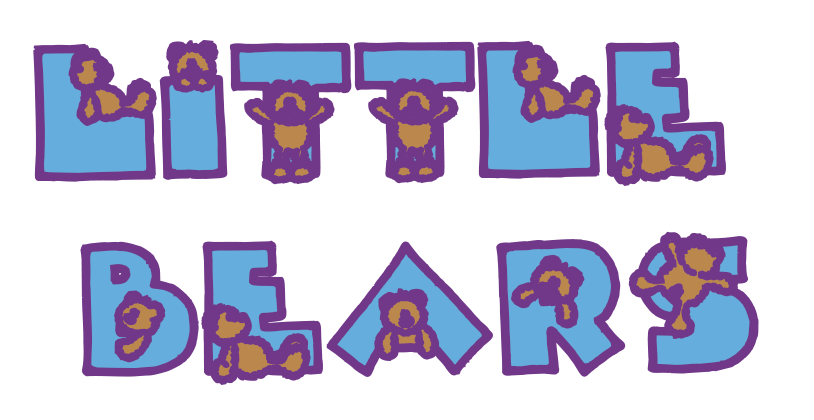 Little Bears
Little Bears is our friendly toddler group where a dedicated team welcomes mums, dads, grandparents and carers, and their babies and preschool children, from all walks of life, to enjoy a fun morning together.We provide tea, coffee, good cake (often home made) and a safe environment for the children to play in. We also have a snack and craft time for the children and a singing session at the end. All of our team are DBS checked and there is plenty of parking on site.
Supporting Local Christian Charities
Grace Church is right behind a number of charities that work to meet people's needs in the local area. Many Grace Church people lend their time and expertise to support these valuable organisations. We also support each work with regular financial contributions.
Caring for Offenders
Grace Church is actively involved with the Chaplaincy team at HMP Ford where we run a weekly life group, quarterly Sunday evening services and regular Alpha Courses.
Our aim is to show the love of Jesus to the prisoners who attend, to help them understand the gospel and to help encourage those who already have a faith. Prisoners who attend are a mix of those who are still exploring Christianity, those who have come to faith whilst in prison and those who had a faith in Jesus before they offended.
We also have a growing ministry serving and supporting men as they are released from Ford Prison and become part of Grace Church and local communities.
Fostering and Adoption
At any given time in the UK there are thousands of children who are waiting to be adopted, and tens of thousands who need foster carers. Many Christians have found that this is a fantastic way of putting the Bible's encouragement to care for others into practice, and this includes a good number of people who are members of Grace Church.
Fostering is temporarily, or sometimes permanently, caring for children or young people in your own home while their own parents are unable to look after them. It can sometimes be used to help children or young people through a difficult period of their lives. Fostering often involves working alongside the child's birth family.  Adoption is a way of providing a new family for children who cannot be brought up by their own parents. It's a legal procedure in which all the parental responsibility is transferred to the adopters.
The Bible tells us that God has adopted us as his children – we are a part of his family. What a fantastic way to express God's heart to our world by fostering or adopting a child.  We offer support and advice to anyone who is considering fostering or adoption or has already embarked on that journey.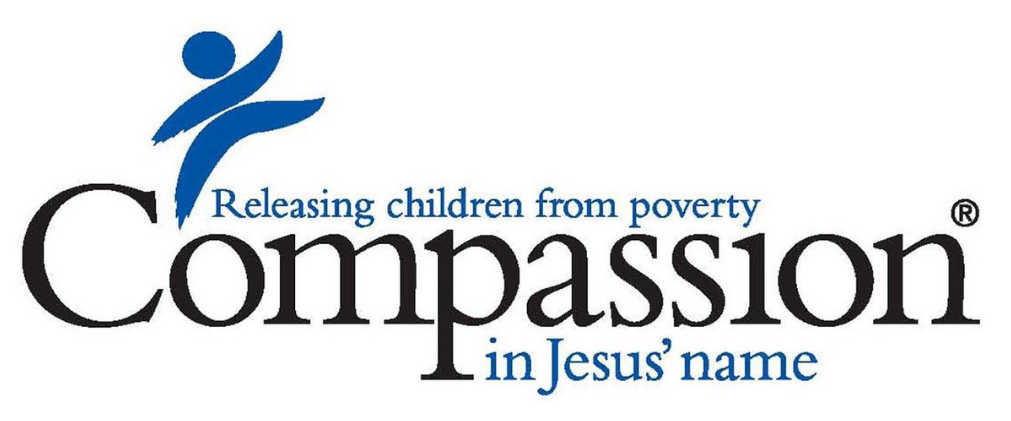 Partnering with Compassion
Every day, more than 21,000 children under five die from easily preventable causes. Grace Church has partnered with Compassion UK since February 2009. Our contribution is to fully fund the Kairos Child Survival Programme, near Bacolod City, in the Philippines. This programme is run by the Good Shepherd Church, who work in the local area.
Since infant mortality is extremely high in this part of the world, the first priority in promoting effective child development is to ensure that children survive the early years when they are most vulnerable to disease and malnutrition. That means educating the mother or primary caregiver, before and after her child is born, about providing critical care during the earliest years.  Compassion's Child Survival Programme (CSP) does just that. Mothers and caregivers are taught critical child development skills and how to administer them when children are most vulnerable to disease and malnutrition. The programme also educates mothers on how to provide a safe home environment and age-appropriate developmental opportunities so that their babies and infants have better opportunities for healthy growth.
Could you sponsor a child?
The Compassion Child Sponsorship Programme is a ministry to children living in poverty and aims to disciple, equip and enable children to develop into fulfilled and responsible adults. The Child Sponsorship Programme is operated through Child Development Centres, which run in partnership with a local church in the child's community. Monthly financial support equips each child for the future by providing for their core needs: spiritually, economically, physically, socially and emotionally. The programme offers many educational opportunities, including literacy and life skills training, health care and health education, and, if required, supplemental nutrition. Children are also given opportunities to hear and respond to the gospel.
The unique structure of the one-to-one sponsorship model allows sponsors and sponsored children to have input into each other's lives by writing letters, and through prayer – this is a fantastic privilege!
Since 2009, nearly 300 children have been sponsored by members of Grace Church. This is important to us! Please consider if you could sponsor a child too.